Users on Instagram aren't just kids and bikini models anymore.
With over 1B monthly users, Instagram is quickly gaining ground on Facebook for controlling the most mobile attention.
More importantly...Instagram users buy. 1 in 3 Instagram users have made a purchase through the platform (that's 333M purchases!)

But if users don't see what you're selling, they can't buy cars from you.
That's why Instagram Ads are key.

BUT BEWARE: Most Automotive Agencies are just checking a box (literally) to get the exact same ads you have on Facebook placed on Instagram, too.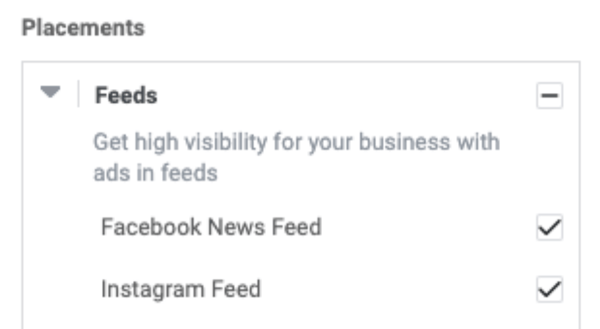 Instagram is a unique platform and therefore requires unique strategies and ad formats that are geared for how Instagram users consume content.
AKA, simply running your same Facebook ads on Instagram is a waste of $$$$$$.

If you aren't sure if your Instagram Ads strategy is just "checking the box" VS. "absolutely crushing it," we can help.
Click here to analyze your Facebook & Instagram ads now (plus, see if your competitors are running Instagram ads or not!).